EVERY VOICE MATTERS

---
We look at diversity across a broad set of dimensions. This helps us appreciate the uniqueness of all people and represent the full diversity present in the communities where we live and work. We've broadened how we search for, engage and promote talent. At Compass Minerals, we know that diverse experiences and thinking styles help us build an inclusive culture and exceptional business results.
---
LINK Employee Resource Groups
Our LINK (Leading, Inspiring, Networking and Knowing) employee resource groups make a difference at Compass Minerals. They bring employees together to address issues impacting our business. In the process, they demonstrate how inclusion enhances employee engagement, creates opportunities and drives business results. Women's LINK was launched in 2017. Later that year, our Emerging Leaders LINK was formed. There are active LINK groups at many Compass Minerals locations.
Inclusion for High Performance
As an organization, Compass Minerals is committed to creating a workplace that respects and values the diversity of the people and communities around us. Our I4HP Learning Series allows us to dive into topics related to inclusion. These speaker events, panel discussions and video casts help us understand how an inclusive culture leads to high performance.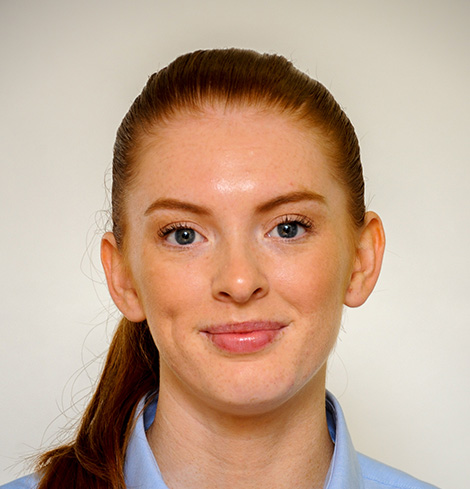 "
Compass Minerals has helped me develop new skills and continue my education.
"
Helena Greetham
HR Business Partner, Winsford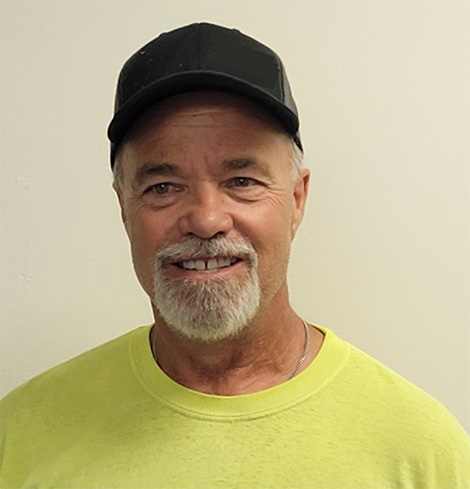 "
I appreciate working for a company that is active in our community.
"
Kim Holley
Operator, Plant B+, Ogden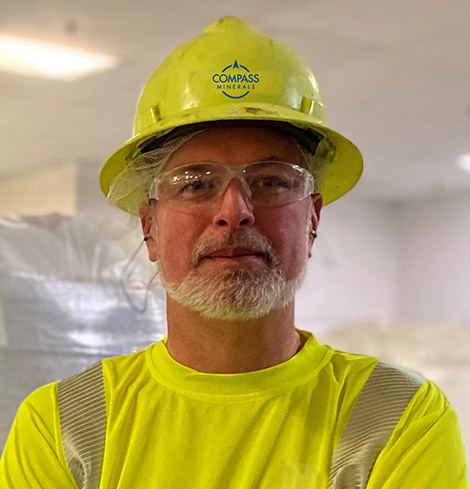 "
People say your career is going great when the people and company you work for become like family. Compass Minerals, welcome to the family.
"
Justin Mintz
Maintenance Superintendent, Lyons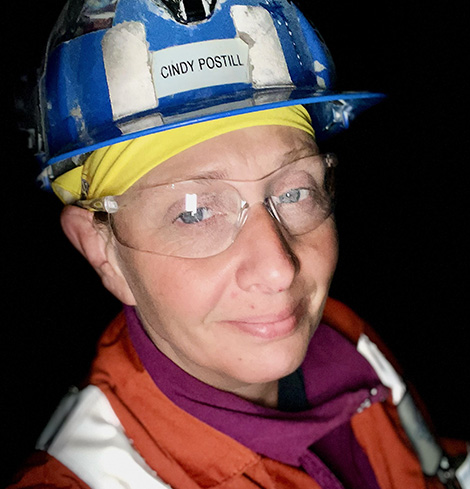 "
The people here always make me feel like part of the team, and my crew is so fun to work with.
"
Cindy Postill
Continuous Miner Utilityperson, Goderich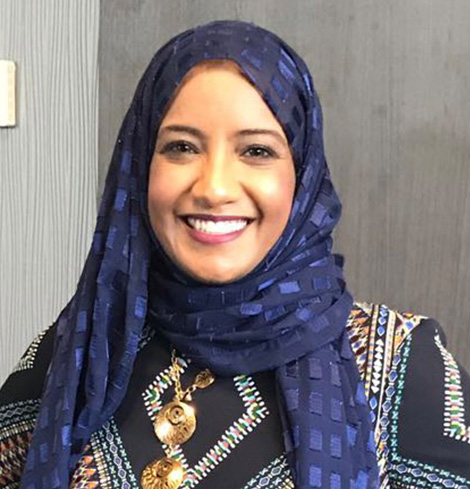 "
I'm proud to work for a company that puts a great emphasis on deeply embedding diversity, equality and inclusion.
"
Alla Daoud
Lithium Analyst, Overland Park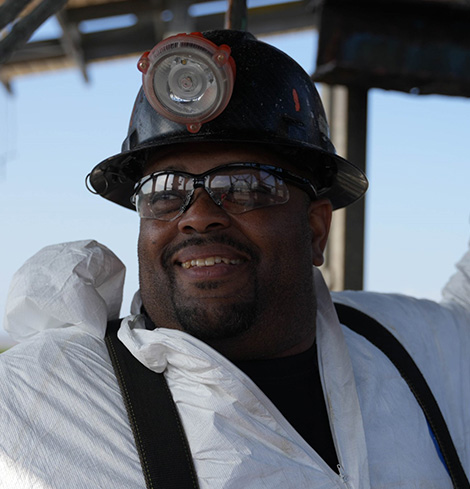 "
The company's Core Values of Integrity, Respect, Collaboration, Value Creation and
High Performance have also become my personal core values – they are the blueprint for the work I do every day.
"
Brownell Savoy
Production Foreman, Cote Blanche