EVERY VOICE MATTERS

---
We look at diversity across a broad set of dimensions. This helps us appreciate the uniqueness of all people and represent the full diversity present in the communities where we live and work. We've broadened how we search for, engage and promote talent. At Compass Minerals, we know that diverse experiences and thinking styles help us build an inclusive culture and exceptional business results.
---
LINK Employee Resource Groups
Our LINK (Leading, Inspiring, Networking and Knowing) employee resource groups make a difference at Compass Minerals. They bring employees together to address issues impacting our business. In the process, they demonstrate how inclusion enhances employee engagement, creates opportunities and drives business results. Women's LINK was launched in 2017. Later that year, our Emerging Leaders LINK was formed. There are active LINK groups at many Compass Minerals locations.
Inclusion for High Performance
As an organization, Compass Minerals is committed to creating a workplace that respects and values the diversity of the people and communities around us. Our I4HP Learning Series allows us to dive into topics related to inclusion. These speaker events, panel discussions and video casts help us understand how an inclusive culture leads to high performance.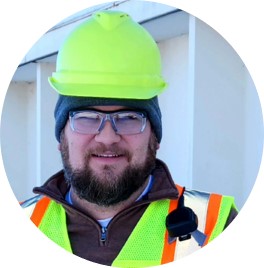 "
I help build an environment where our team members are safe and where we all contribute to the success of our company.
"
Jason Reeves
Plant Manager, Duluth
"
The opportunities to be mentored for growth at Compass Minerals are excellent, allowing for long-term career prospects.
"
Wayne McConnell
Plant Manager, Amherst
"
I'm grateful to work for a company that places importance on giving back to my community.
"
Tarita Townsend
Load Planner, Overland Park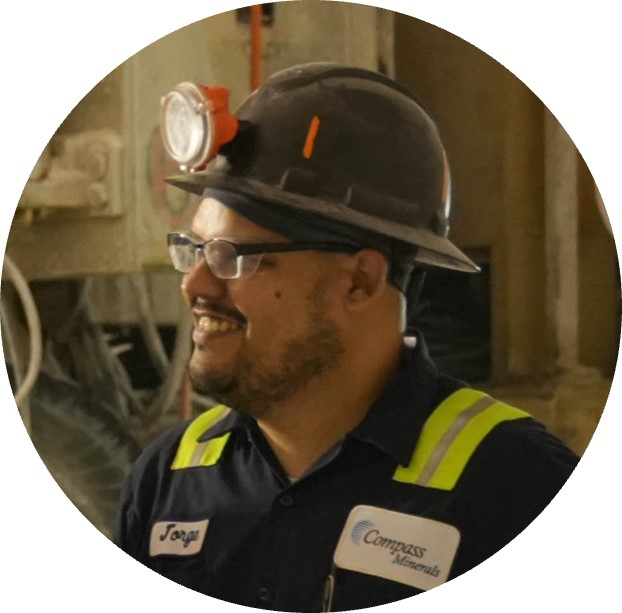 "
I have a really cool job. I work in a salt mine underground with some of the best folks in the world.
"
Jorge Rivera
Face Driller, Cote Blanche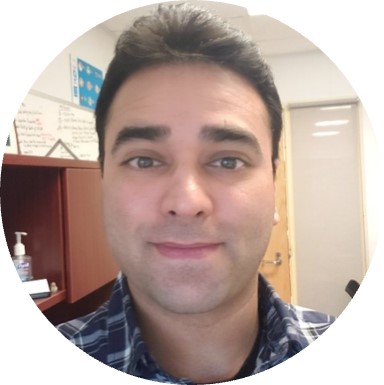 "
Compass Minerals has given me the comfort to grow and develop my career professionally and personally.
"
Syed Kazmi
Manager, Mine Operations, Goderich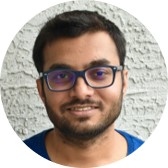 "
Compass Minerals provides me with the training and opportunities to build skills in my field.
"
Ganesh Patil
IT Application Architect, Overland Park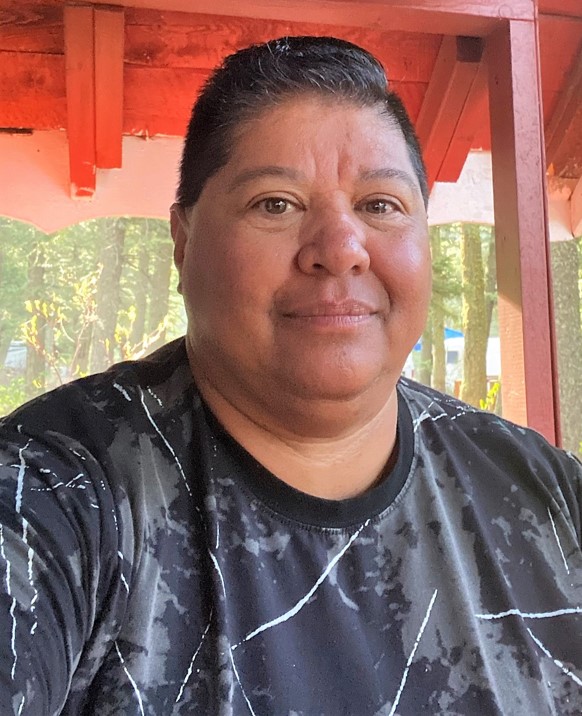 "
I'm grateful to work at a company that is active in and supports the LGBTQ+ community.
"
Monica Archuleta
Maintenance Planner, Ogden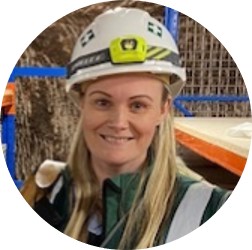 "
Every day at work is different and that keeps things exciting by giving me new opportunities to learn and grow.
"
Charlotte Mitchell
Head of DeepStore Operations, Windsford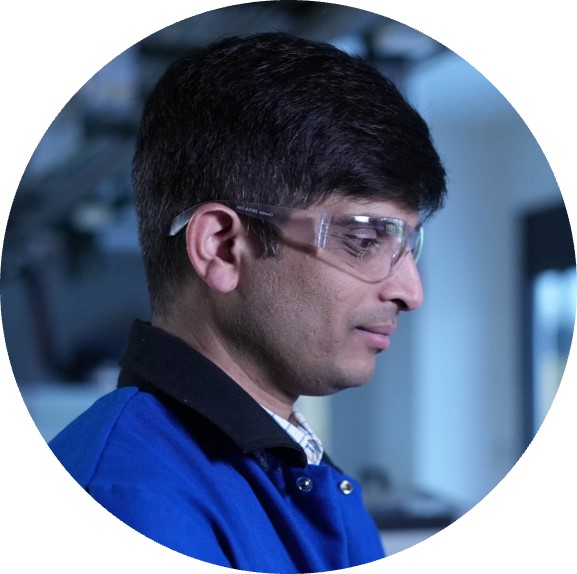 "
At Compass Minerals, I have the opportunity to work on projects that are critical to the company's growth.
"
Karthik Vangala
Analytical Scientist, Stilwell