IceAway®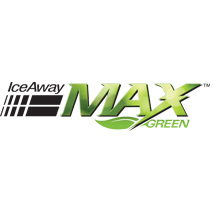 There isn't one grade of snow and ice. To meet and beat the conditions that Mother Nature throws your way, you deserve a line of deicers that give performance versatility. The IceAway line of professional grade ice melters are formulated to fit your need.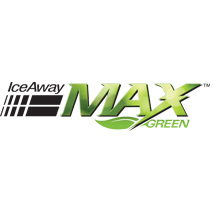 Safe Step®

Safe Step offers a broad range of ice melters that deliver outstanding deicing performance tailored to your specific needs. Each formulation features the Performance Meter that allows you to quickly pick the right product for your weather conditions.
ECO PLATINUM® SERIES PRODUCT LINE


Sifto® Safe Step®
Sifto Safe Step is a dependable and trusted Canadian brand with a complete line of ice melters to meet every need and price point. Sifto Safe Step features unique products in multiple package sizes, covering a wide range of performance capabilities.

Safe Step® Pro Series®

Safe Step Pro was designed specifically for the professional. We took into account everything we've heard you say over the years and every potential ice melting challenge, and devised superior ice melting products that are both safe and effective.


DUSTGARD®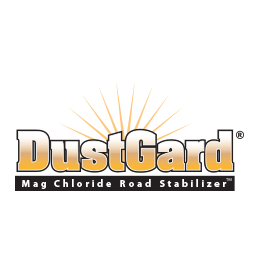 DustGard magnesium chloride is the preferred product for dust control, soil stabilization and wind erosion problems on roads and bare soil.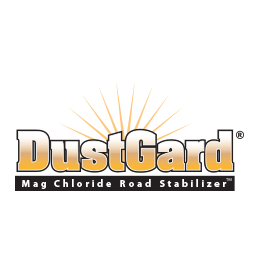 FreezGard®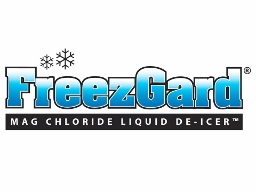 Providing safe roads during the toughest winter storms requires more than an ordinary deicer. That's why we've created FreezGard, the leading high-performance anti-icing liquid on the market. Transportation departments across the country trust FreezGard to create the safest roads with its unsurpassed low-temperature performance and superior melting capacity.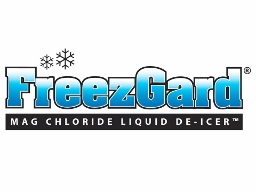 Gravel Roads Academy®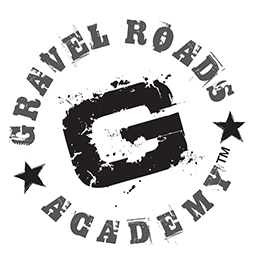 Enroll in the Gravel Roads Academy and benefit from information and training on how to better maintain your gravel roads for superior stabilization, greater cost savings and better air quality.
PRODUCT DESCRIPTION
You don't need to be a rocket scientist to know that the better a gravel road is made, the less it costs to maintain. Get your degree in Gravelology when the Gravel Roads Academy comes to a town near you. You'll learn the latest techniques to creating and maintaining roads that help your budget go the extra mile.
Course Curriculum:
Road Design
Road Maintenance
Road Stabilization
Program Efficiency
Field Training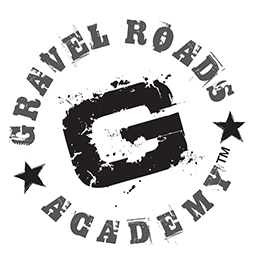 MAGNAPRO®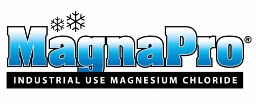 PRODUCT DESCRIPTION
Produced naturally from the Great Salt Lake, MagnaPro is formulated for industrial magnesium chloride requirements.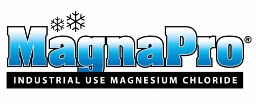 QwikSalt®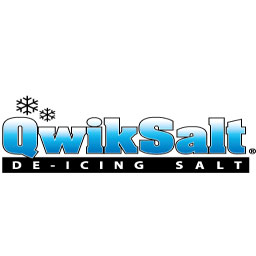 For an effective deicing solution that doesn't sacrifice performance look to QwikSalt® – fast-acting, long-lasting and free of impurities. QwikSalt® is the budget-smart choice for your winter roads.
PRODUCT DESCRIPTION
For years, salt has been the most cost-effective option to keep roads clear during harsh winter conditions. QwikSalt is the top choice for many reasons:
Over 99% pure sodium chloride
Mixed with magnesium chloride to enhance performance and storage
Blended with an anti-caking agent for optimal flowability
QwikSalt stays on the road, reducing bounce and scatter
Produced responsibly, using a solar evaporation process from the Great Salt Lake in Utah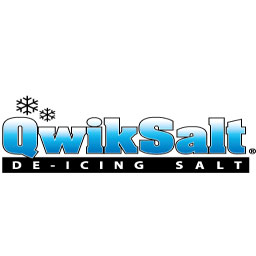 Thawrox®
Thawrox is the industry's premier deicing product, combining the performance of liquid deicing technology with proven melting effects of rock salt.
PRODUCT DESCRIPTION
Using Thawrox means lower labor and equipment maintenance costs — so  deicing dollars go further than ever before. Quicker, longer and more effective performance using less salt.
Reduces bounce and scatter – 95% stays in the targeted application area
Good adhesion to roadway with continuing residual effects
Reduces fuel and labor costs
Works in cold temperatures (5˚F / -15˚C)
Less wind-borne loss of finer salt