ELEMENTS OF SUCCESS

---
At Compass Minerals, our teams are dedicated to meaningful, exciting and challenging work. Our performance culture empowers employees to work in an atmosphere supportive of entrepreneurial spirit and collaborative work. This culture enables every individual in the organization to work proactively to achieve the company objectives and do something essential, every day.
---
Our Business
We're a leading provider of essential minerals. Our products solve nature's challenges, including salt for winter roadway safety and specialty plant nutrition to improve crop quality and yield.
Our Core Purpose
Through the responsible transformation of Earth's natural resources, we help keep people safe, feed the world and enrich lives, every day.
Our Core Values
At Compass Minerals, our Core Values of Integrity, Respect, Collaboration, Value Creation and High Performance help guide and empower us to fulfill our mission.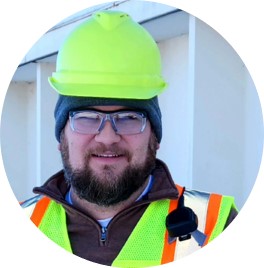 "
I help build an environment where our team members are safe and where we all contribute to the success of our company.
"
Jason Reeves
Plant Manager, Duluth
"
The opportunities to be mentored for growth at Compass Minerals are excellent, allowing for long-term career prospects.
"
Wayne McConnell
Plant Manager, Amherst
"
I'm grateful to work for a company that places importance on giving back to my community.
"
Tarita Townsend
Load Planner, Overland Park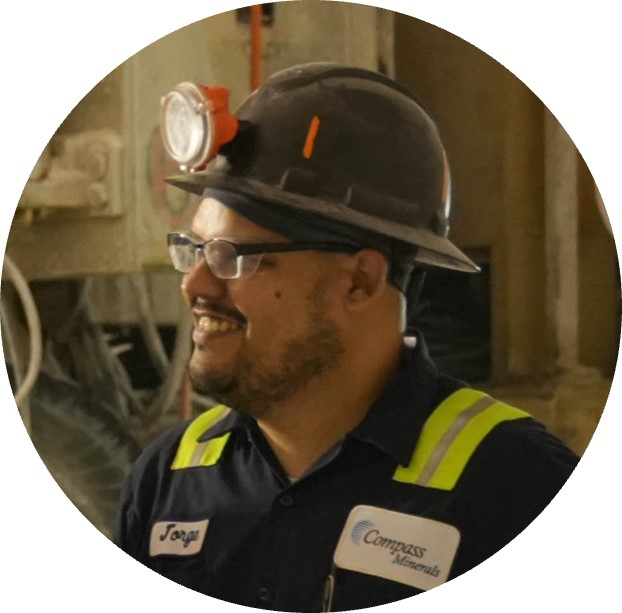 "
I have a really cool job. I work in a salt mine underground with some of the best folks in the world.
"
Jorge Rivera
Face Driller, Cote Blanche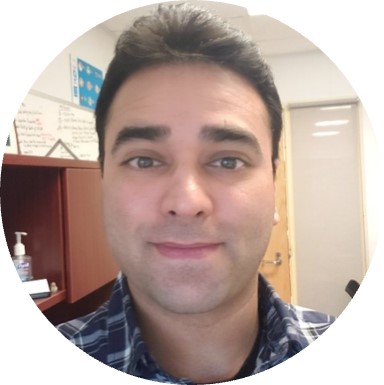 "
Compass Minerals has given me the comfort to grow and develop my career professionally and personally.
"
Syed Kazmi
Manager, Mine Operations, Goderich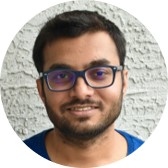 "
Compass Minerals provides me with the training and opportunities to build skills in my field.
"
Ganesh Patil
IT Application Architect, Overland Park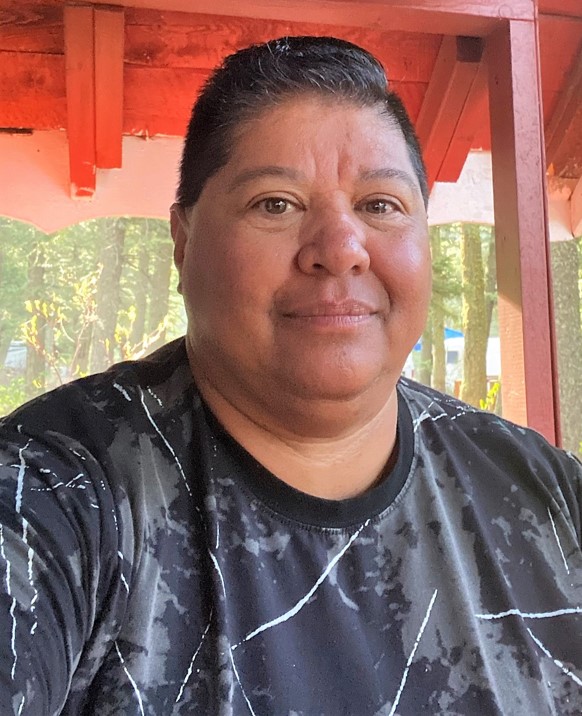 "
I'm grateful to work at a company that is active in and supports the LGBTQ+ community.
"
Monica Archuleta
Maintenance Planner, Ogden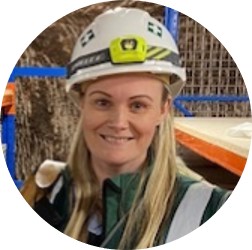 "
Every day at work is different and that keeps things exciting by giving me new opportunities to learn and grow.
"
Charlotte Mitchell
Head of DeepStore Operations, Windsford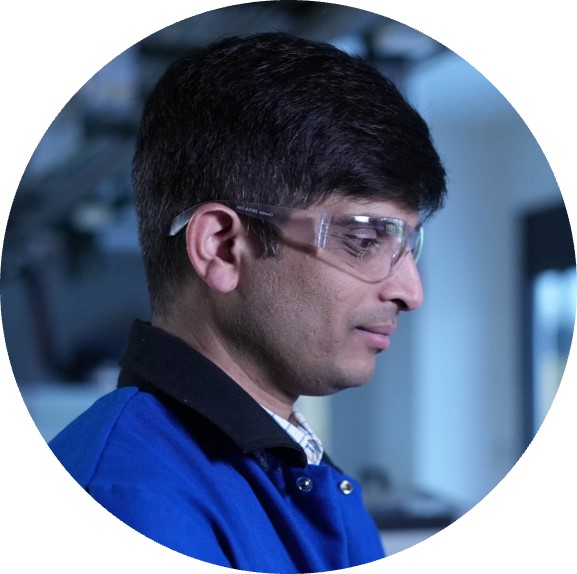 "
At Compass Minerals, I have the opportunity to work on projects that are critical to the company's growth.
"
Karthik Vangala
Analytical Scientist, Stilwell