OUR PRINCIPLES

---
Our work and our success mean responsibility. Compass Minerals understands that we have a duty to care for our employees, our communities and the world around us.
---
Community Engagement
Giving is essential. Compass Minerals Cares helps our company and our employees positively impact the communities where we live and work. This program focuses on our core pillars of community engagement. These include company gifts and volunteer opportunities. We're empowering, supporting and encouraging outreach in the places we call home.
Our People are Clearly Essential
At Compass Minerals, our mission is to be the best essential minerals company by safely delivering where and when it matters.
We are a leading provider of essential minerals that provide solutions to nature's challenges. Our people are Clearly Essential.
Corporate Sustainability
We have a clear vision of our corporate purpose. This means building a sustainable company. We work to ensure safety throughout our operations and in the communities where we're located. And we act as stewards of the resources we manage, working to minimize or mitigate our environmental impact. For Compass Minerals, corporate sustainability also means achieving long-term growth to drive strong financial results and real returns for our shareholders. And it means doing all of this with transparency and accountability.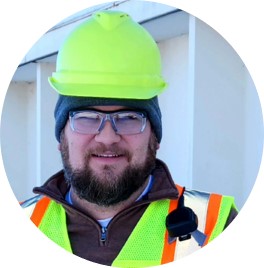 "
I help build an environment where our team members are safe and where we all contribute to the success of our company.
"
Jason Reeves
Plant Manager, Duluth
"
The opportunities to be mentored for growth at Compass Minerals are excellent, allowing for long-term career prospects.
"
Wayne McConnell
Plant Manager, Amherst
"
I'm grateful to work for a company that places importance on giving back to my community.
"
Tarita Townsend
Load Planner, Overland Park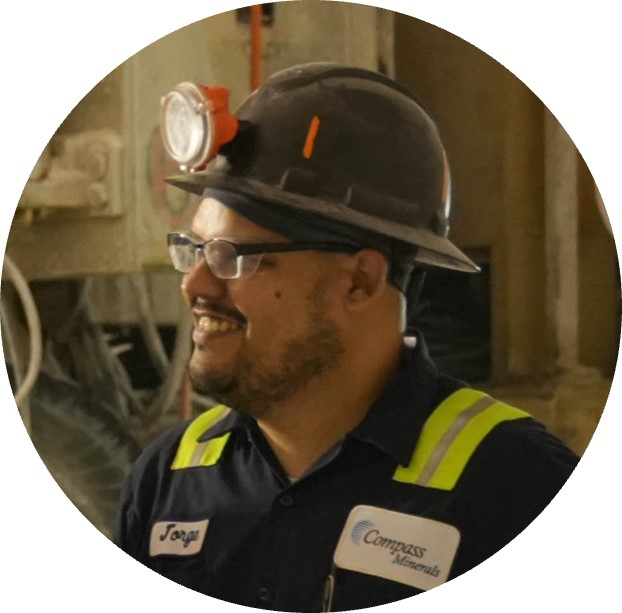 "
I have a really cool job. I work in a salt mine underground with some of the best folks in the world.
"
Jorge Rivera
Face Driller, Cote Blanche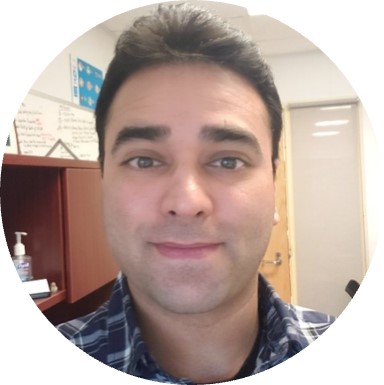 "
Compass Minerals has given me the comfort to grow and develop my career professionally and personally.
"
Syed Kazmi
Manager, Mine Operations, Goderich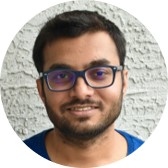 "
Compass Minerals provides me with the training and opportunities to build skills in my field.
"
Ganesh Patil
IT Application Architect, Overland Park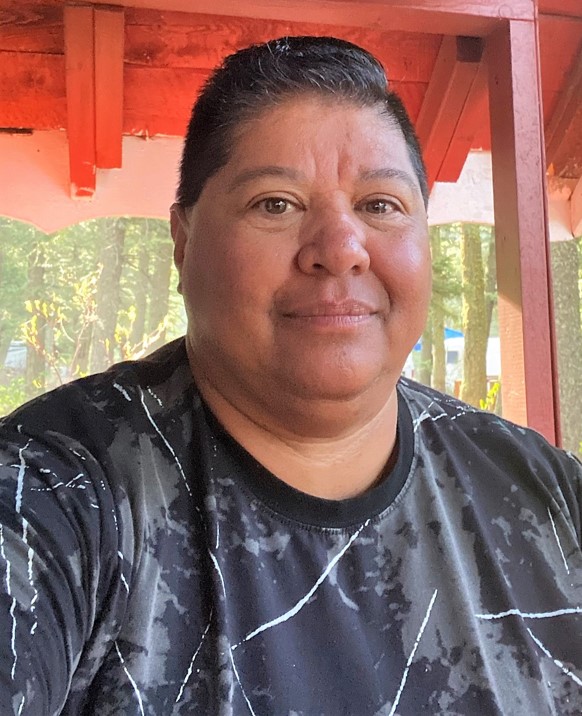 "
I'm grateful to work at a company that is active in and supports the LGBTQ+ community.
"
Monica Archuleta
Maintenance Planner, Ogden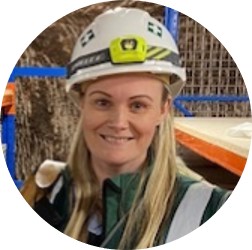 "
Every day at work is different and that keeps things exciting by giving me new opportunities to learn and grow.
"
Charlotte Mitchell
Head of DeepStore Operations, Windsford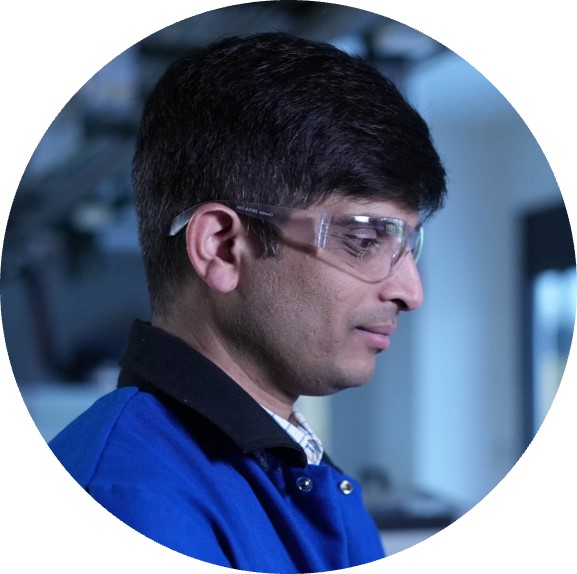 "
At Compass Minerals, I have the opportunity to work on projects that are critical to the company's growth.
"
Karthik Vangala
Analytical Scientist, Stilwell