EMPLOYEE WELLBEING

---
Like any team, Compass Minerals takes care of its team members. Our benefits and training programs support the needs of both the individual and the company. 
Eligibility for benefits varies based on employee status and location.
Medical Insurance
We know this is an important benefit for most of our employees, so our generous employer subsidy continually works to keep employee rates low, when needed.
Health Savings Account (HSA)
Our health savings account (HSA) can reduce your tax burden while covering medical-related expenses. And there's no expiration date on HSA funds.
Flexible Savings Account (FSA)
We offer three purpose-driven flexible spending accounts (FSAs): one for dependent care expenses, one for health care expenses, and one for dental and vision (eligibility depending upon your medical elections). An FSA can reduce your tax burden. You have 14.5 months to use the funds.
Dental Insurance
Regular dental care helps maintain oral health. And what's happening in your mouth can impact your overall health. From routine cleanings to major services, our plan has you covered.
Vision Insurance
Maintaining great vision is essential for your work and life. It also helps health professionals monitor other potential issues going on in your body. Our plan includes exams, prescriptions for glasses or contacts and services for more serious vision needs.
Employee Assistance Program
Good physical, mental and emotional wellness is essential. That's why Compass Minerals provides an Employee Assistance Program (EAP) as a resource for employees and their dependents. Whether it's stress, depression, addiction or simply needing advice, the EAP is here to help.
Robust Insurance Coverage
Sometimes life doesn't go as planned. Life; accidental death & dismemberment (AD&D); voluntary life & AD&D; short-term disability and long-term disability coverage reduce the financial burden on you and your loved ones during or after such an event. These plans provide various coverages to minimize the associated challenges.
401(k) / Pension / Retirement Plan
Compass Minerals assists with your retirement planning by contributing to your country-specific plan. And any employee contributions carry tax benefits. Don't underestimate how a small amount of money can grow over time, especially in a plan like ours. You can save big, even if you have to start small.
Educational Assistance
Compass Minerals offers tuition reimbursement for employees who wish to further their education in subjects that are relevant to our business. For U.S. employees, you can reach your family's college savings goals through a 529 college savings plan.
---
EMPLOYEE WELLBEING PROGRAMS 
Getting healthy is more than getting a pedometer. At Compass Minerals, we define five areas that make up your whole being. And our wellbeing programs are designed to target each of these pillars:
Career: Our LINK (Leading, Inspiring, Networking and Knowing) Employee Resource Groups help our people grow and succeed. Mentoring opportunities abound, and we assist employees who seek additional training and education.
Community: Compass Minerals Cares helps our employees engage with their communities. This includes volunteer opportunities and charitable donations that support our core purpose.
Financial: It's more than a paycheck. Compass Minerals partners with Fidelity Investments to provide financial education. Regular workshops help employees plan for the future and meet current monetary goals.
Physical: Yes, we can help you get a pedometer – and so much more. Discounted gym memberships, meal plans, LASIK, hearing aids and more can help you live life to the fullest.
Social: We like the people we work with, so this is easy. Compass Minerals offers volunteer opportunities, LINK Employee Resource Groups and various activities throughout the year.
COMPASS MINERALS UNIVERSITY
This resource supports employees' personal and professional growth. Compass Minerals University is a one-stop online site for all employee training and development. Programs range from managing priorities to assistance for new supervisors. Also included is the Compass Leadership Essentials series, which aims to further develop business capabilities in our leaders to build stronger people managers.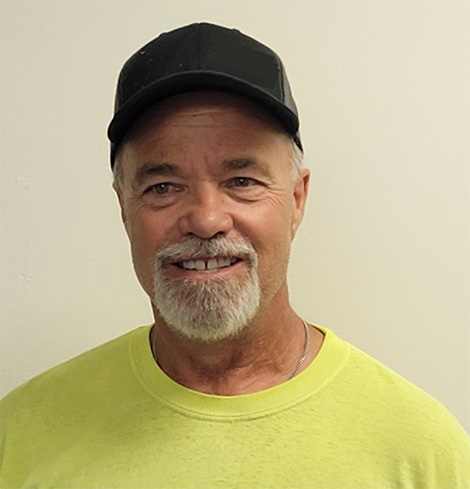 "
I appreciate working for a company that is active in our community.
"
Kim Holley
Operator, Plant B+, Ogden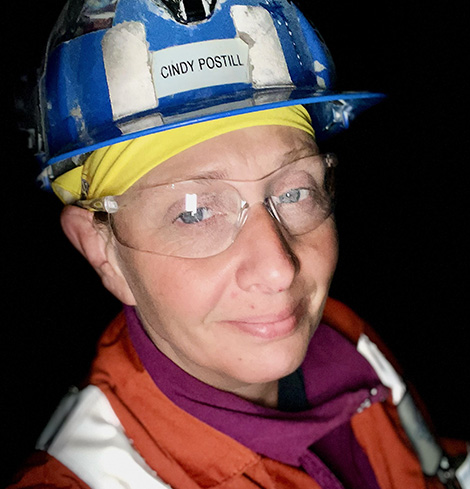 "
The people here always make me feel like part of the team, and my crew is so fun to work with.
"
Cindy Postill
Continuous Miner Utilityperson, Goderich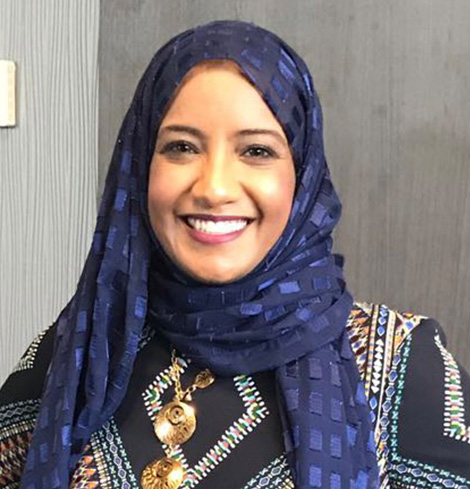 "
I'm proud to work for a company that puts a great emphasis on deeply embedding diversity, equality and inclusion.
"
Alla Daoud
Lithium Analyst, Overland Park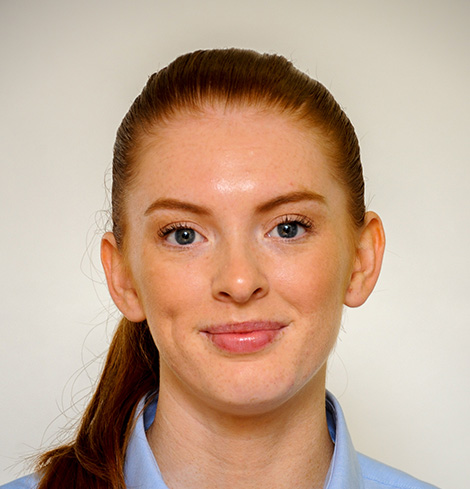 "
Compass Minerals has helped me develop new skills and continue my education.
"
Helena Greetham
HR Business Partner, Winsford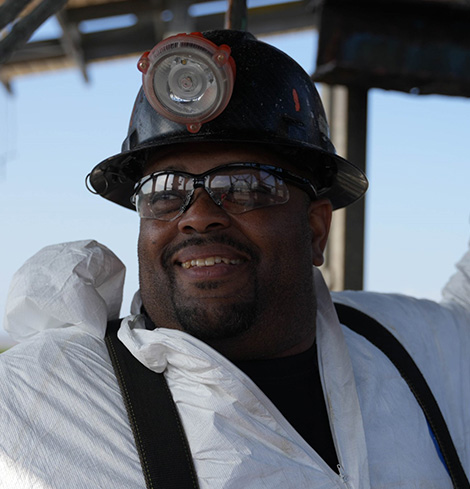 "
The company's Core Values of Integrity, Respect, Collaboration, Value Creation and
High Performance have also become my personal core values – they are the blueprint for the work I do every day.
"
Brownell Savoy
Production Foreman, Cote Blanche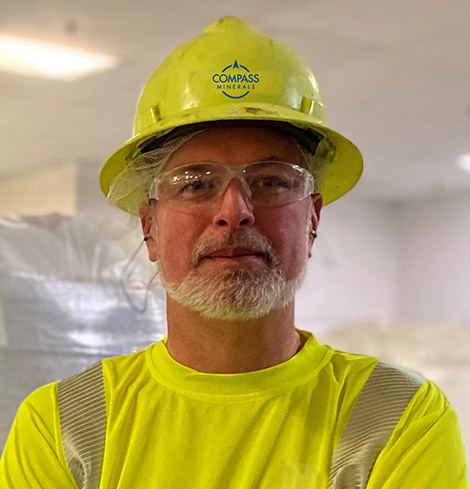 "
People say your career is going great when the people and company you work for become like family. Compass Minerals, welcome to the family.
"
Justin Mintz
Maintenance Superintendent, Lyons