ProAcqua™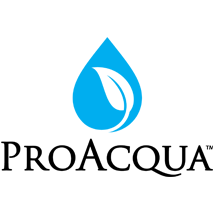 The ProAcqua™ branded portfolio is uniquely formulated with high-quality ingredients and proprietary adjuvant blends. These products deliver the solubility, compatibility and return on investment farming operations need to stay ahead.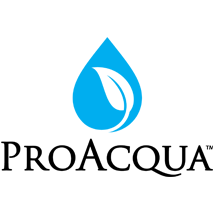 PROTASSIUM+®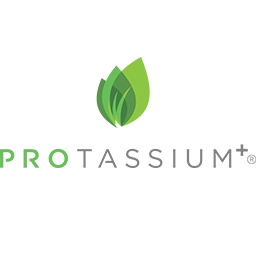 Protassium+ is a dual nutrient source that delivers high potassium and sulfate sulfur with virtually no chloride and low salt index. It is the premium potassium source that helps plants reach their full yield potential.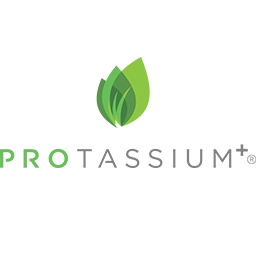 WOLF TRAX™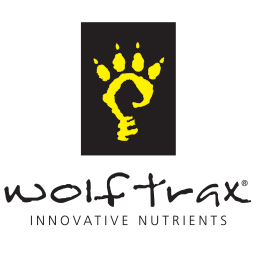 Wolf Trax DDP Nutrients are high-quality, research-proven micronutrient and secondary nutrient fertilizers. Wolf Trax products deliver nutrition that is highly available and more effective at getting into crops than traditional granular fertilizers.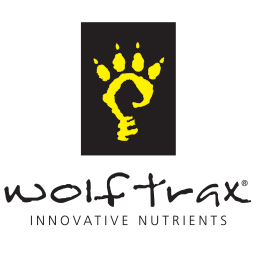 CHLORI-MAG®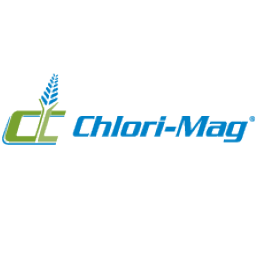 Chlori-Mag®, our magnesium chloride fertilizer, is an efficient additive for wheat, corn and grain sorghum growers. It is easily applied and helps protect grain crops from the impact a chloride deficiency can have on yield.
PRODUCT DESCRIPTION   A lack of chloride can expose wheat, corn and sorghum to crop stress from nutrient deficiency and increased disease pressure, potentially reducing your yield and stealing your profit.   Chlori-Mag is an efficient, economical and convenient choice for delivering chloride – a key nutrient that is essential to helping your crop reach its fullest potential.