Compass Minerals U.K. is Britain's largest supplier of natural rock salt, which is used by winter maintenance professionals to help thaw icy roads in wintry weather. We provide a range of services and bulk deicing salt products. Our underground rock salt mine in Winsford, Cheshire, is the U.K.'s largest and oldest working mine.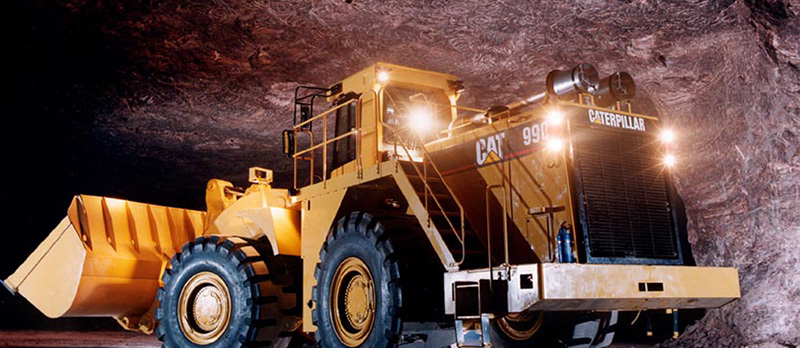 Salt Stocks is our secure online customer portal, offering customers a secure login to a web-based automated stock management and ordering system.
The unique system enables customers to have full control over their stock levels. Customers can log into Salt Stocks to check stock levels at each depot, place and track orders, and calculate tonnage delivered over set time periods. Salt Stocks also provides customers with access to many downloadable reports containing delivery and order information from their depots.
Key benefits of Salt Stocks
Simple and easy to use
Information input is password protected
Customers can view orders and deliveries online
Allows for more regular stock top ups
Better management of stock profiles
Allows better rotation of salt stocks
Stock levels updated daily
Stock measurement at end of the winter season on long-term contracts
Summary reports and annual review
For more information on how our Salt Stocks system can help, please speak to one of our team members:
Tel: +44 (0)370 5329723
Email: sales@compassminerals.co.uk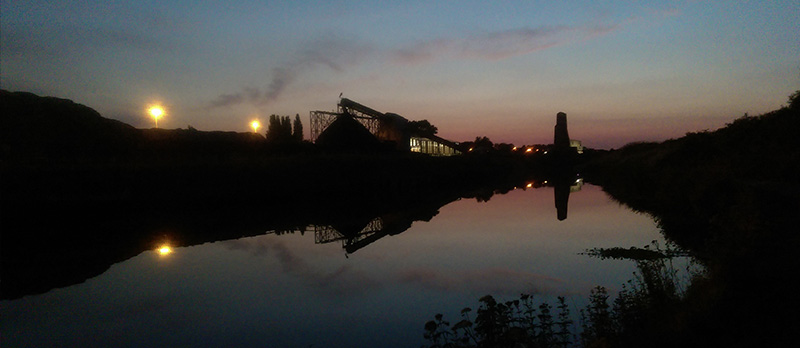 Compass Minerals actively engages with the communities where we work and live. Our community engagement initiatives include charitable gifts and volunteer opportunities. From conserving ecological landscapes and volunteering with local organisations to targeting our philanthropy toward causes that align with our Core Purpose, our aim is to make sure our presence benefits those around us.
Compass Minerals U.K. is ISO14001 certified, and we pride ourselves on our commitment to the environment and sustainability in everything we do.
Onsite at Winsford, we host a protective species program with ecological management zones located in our woodlands. These areas are protected and monitored annually by a professional ecologist to ensure the wildlife is not disturbed and that they have the best possible opportunity to thrive in their natural environment. We also have seven beehives located in our wildlife garden onsite with each hive containing around 50,000 honeybees. The beehives are cared for by a local beekeeper who visits each week.
Compass Minerals U.K. is also committed to our local community through charity fundraising events ran by our dedicated charity committee throughout the year.
More information is available in our Fiscal 2022 ESG Report, which highlights our progress on the environmental, social and governance matters of greatest importance to our company and our stakeholders.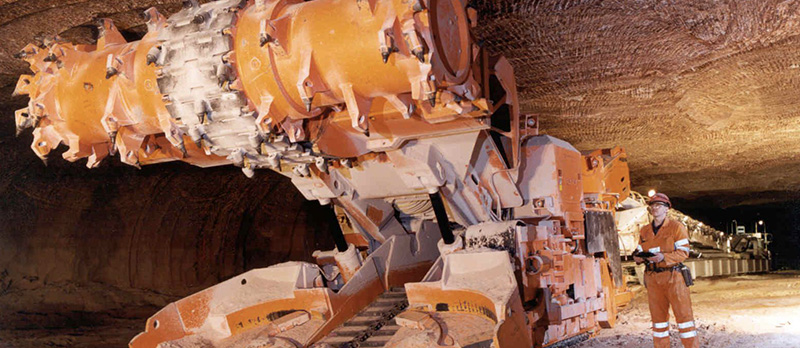 We are actively involved with a range of associations and organizations, which helps to advance public policy discussions, strengthen relationships, and promote research and sharing of best management practices.
We are members of organisations including, but not limited to:
Compass Minerals U.K. Pension Plan documents are available here.