American Stockman®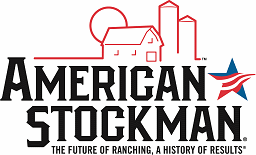 An animal's appetite for salt is second only to water. For decades, ranchers and producers have relied on American Stockman salt and mineral products for optimum livestock health.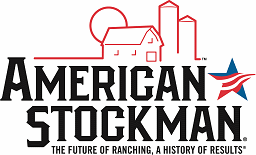 SIFTO® CANADIAN STOCKMAN®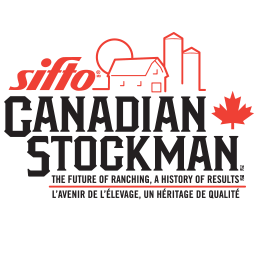 Whether you need stand-alone, feed mixing or specialty salt, there's a Canadian Stockman nutrition product for your operation. Our products give farmers and ranchers the ability to tailor a herd's feeding program for optimum health and performance.