As a leading provider of essential minerals, Compass Minerals' vision is to support the North American battery market by accelerating the development of a sustainable, secure domestic lithium supply chain.
Our Strategic Lithium Development
Our company announced in July 2021 the identification of a lithium resource of approximately 2.4 million metric tons lithium carbonate equivalent (LCE), at our Ogden, Utah, solar evaporation site, including an indicated lithium resource within the ambient brine of the Great Salt Lake. We undertook a strategic evaluation to assess development options available to service growing U.S. domestic lithium market demand while maximizing the long-term value of our lithium brine resource.
In September 2022, we announced the results of our strategic assessment, including the achievement of several key milestones relating to cost estimates, technology selection and minimal environmental impact of phase one of our lithium project.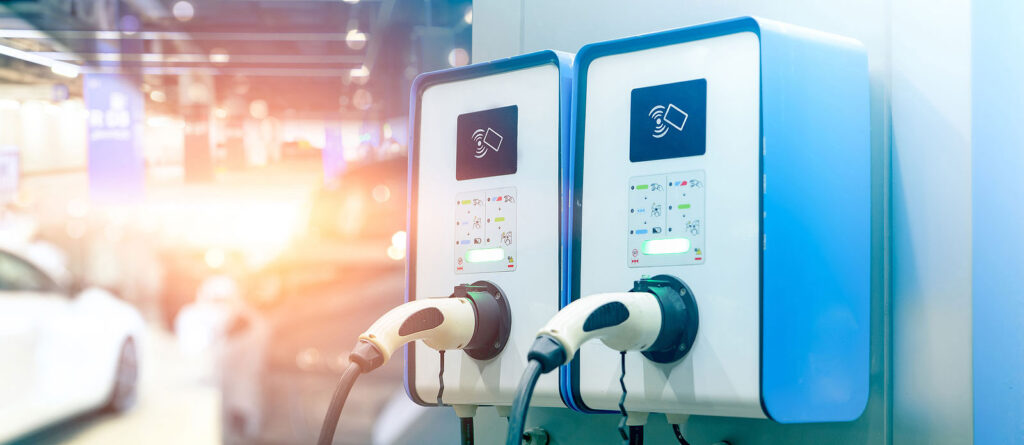 Value Creation
We're developing our lithium resource over two phases. For phase one, we are planning to build an approximately 11,000 metric ton battery-grade lithium carbonate facility. For phase two, we intend to build an approximately 28,000 metric ton battery-grade lithium hydroxide monohydrate facility. Once fully operational, we expect our annual production capacity to be approximately 35,000 metric tons LCE.
The results of our initial economic assessment confirmed that successfully developing our lithium resource has the potential to generate substantial economic value. Based on industry data from Benchmark Mineral Intelligence and the cost estimates included in our updated technical report summary, excluding royalties, we project our phase-one planned lithium production to be in the lowest quartile of the cash cost curve for existing or announced North American lithium operations.
With the announced strategic equity investment by Koch Minerals & Trading LLC, approximately 75% of total phase-one funding needs are secured, including full funding through calendar year 2024, according to our early-stage project cost estimates.

Lithium Technology
Following three years of extensive evaluation of multiple direct lithium extraction (DLE) technologies and providers, we selected EnergySource Minerals (ESM) as our DLE technology provider for phase one of our lithium development. In pilot tests to date, ESM's proprietary ILiAD™ adsorption technology has proven successful in processing our brine resource for optimal results.

Environmental Stewardship
We're leveraging existing operational infrastructure, permits, water rights and pond processes to extract lithium as a co-product of our long-standing sulfate of potash, salt and magnesium chloride production at Ogden, thereby reducing the incremental environmental footprint of the project.
To better assess the environmental impact of our lithium development project, we contracted Minviro Ltd. to conduct a formal life cycle assessment (LCA) of our various lithium development scenarios. The results of the LCA have been completed for phase one of the project.
As anticipated, due to the lower greenhouse gas emissions profile of our company's solar evaporation process, the LCA assessed the global warming potential (GWP) of phase one of our lithium development project at a significantly lower level compared to the average GWP for lithium spodumene mining or lithium clay development as cited in public disclosures.
Learn more about Compass Minerals' environmental, social and governance (ESG) strategy and our fiscal 2025 ESG goals and targets.