Sustainability is Essential
At Compass Minerals, it is essential that we are able to provide minerals and nutrients for our customers today while building a long-term future for our company, employees and communities.
Safety is essential.
A strong culture is essential.
Environmental stewardship is essential.
Every day, Compass Minerals produces what's essential through the responsible transformation of Earth's natural resources to deliver products that help keep people safe, feed the world and enrich lives.
We call our salt and plant nutrition products "essential" because they meet a critical, time-sensitive need for our customers, from the salt that keeps roadways safe in the winter, to specialty plant nutrients that enable growers to increase crop yields and quality.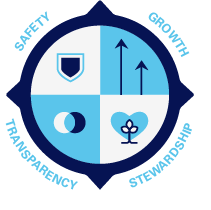 By keeping us focused on our four ideals of safety, growth, environmental stewardship and transparency, our sustainability efforts play an essential role in our ability to deliver long-term value to our stakeholders.
Market leaders in salt in North America and specialty fertilizers in North America and Brazil
28% Decrease in our employee injury rate over the past year
0 Fatalities at our facilities in 2018
26% Director-level and above employees company-wide are women
Map of Operations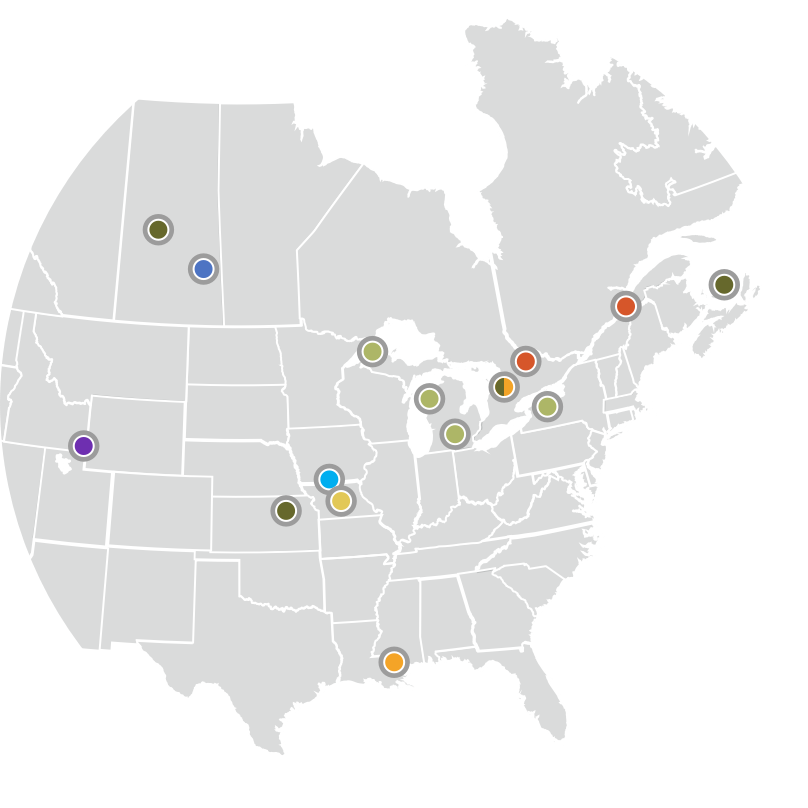 North America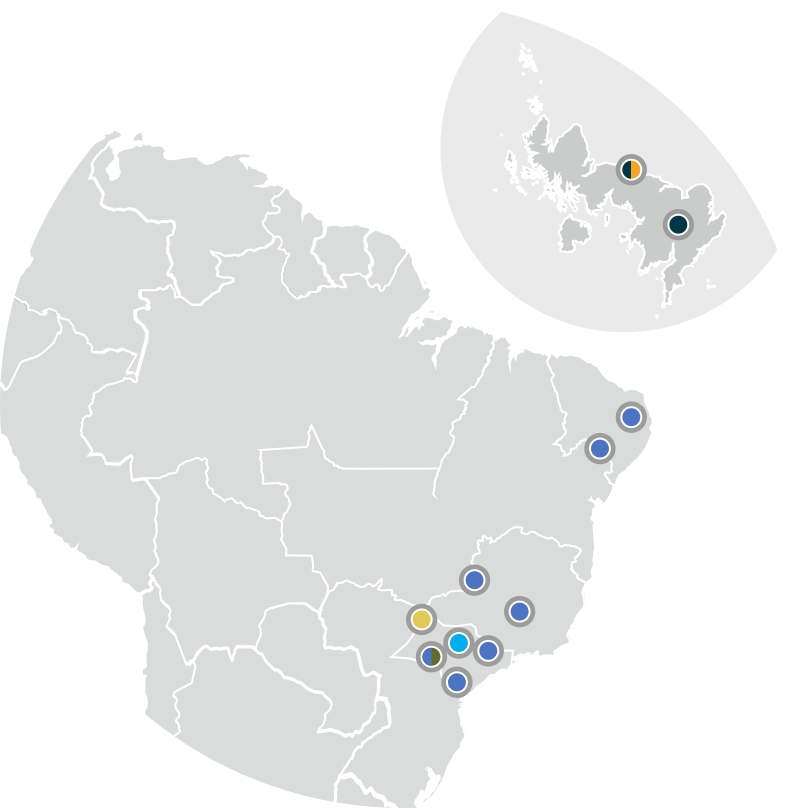 South America and Europe
Supply Chain Impacts
Throughout our supply chain, we generate a variety of sustainability impacts. From mining and manufacturing to customer product use, we consider our environmental, social and governance impacts, and generate strategies to address them.