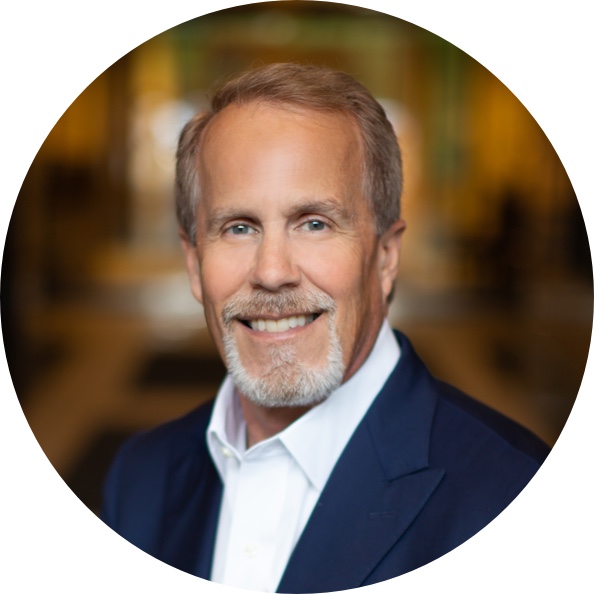 At Compass Minerals, we take great pride in our corporate purpose of helping to keep people safe, feed the world and enrich lives, every day. We seek to accomplish these things with an eye not just to today's profitability but also to the long-term sustainability of our company. Since joining Compass Minerals in May 2019, it's been heartening to see the commitment of our employees to this purpose and, to that end, it is a higher purpose that genuinely resonates with me.
I also am impressed with the approach the company is taking to embrace sustainability throughout our operations. Even though there is much ahead for us on this journey, we have the key building blocks in place, as evidenced by our commitments to safety, growth, environmental stewardship and transparency.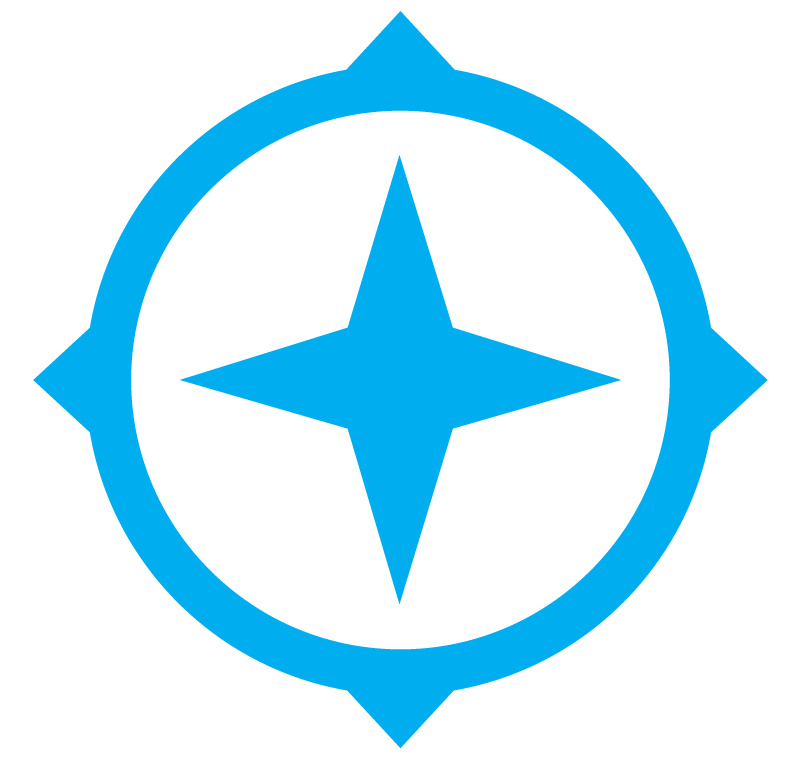 "We take great pride in our corporate purpose of helping to keep people safe, feed the world and enrich lives, every day."
At the end of the day, we are all stewards of the resources given us. From a corporate perspective, this involves the energy, natural minerals and other inputs we use to produce and distribute our products to our customers. We also are stewards of our employees' and co-workers' safety, time and talent, the capital we deploy, and even the goodwill we generate in the communities where we operate. Ignoring these responsibilities risks jeopardizing our license to operate and thus our ability to produce essential products safely and efficiently. It also could compromise the natural resources we rely on to produce our products.
Thus, it is our challenge to see how we can produce and safely deliver products for our customers in a manner that minimizes our environmental footprint. It is also our challenge to keep top of mind that connected to many of the statistics we measure in this report is a person who is impacted either positively or negatively.
In this report, you will see our performance against a range of environmental and safety targets and the directions we are taking to support our employees, build an inclusive and high-performing culture, and positively impact the communities where we live and operate.
Some of our 2018 highlights include:
A 28% reduction in our total case injury rate for employees
Multiple sites achieving 2020 targeted emissions reductions
Key investments in the development of our employees
As we look to the future, I anticipate further engraining our focus on the key components of sustainability throughout our company and sincerely focusing on building deeper relationships with our local communities. I believe there is a bright future ahead for Compass Minerals that our commitment to sustainability will only further enhance.
Sincerely,

Kevin S. Crutchfield
President & CEO